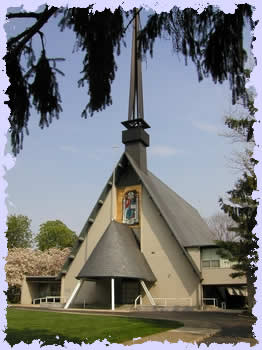 St. Mary's, founded in 1904, is the oldest Romanian Orthodox parish in the United States. Prior to the building of today's cathedral in Cleveland's Kamm's Corners neighborhood in 1960, the church's home was on Detroit Avenue in the old Romanian area of the city.
Romanian Festival - August 18-19-20, 2017
Fish Fry begins Friday, February 24.
Hours: 5:00 pm- 8 pm.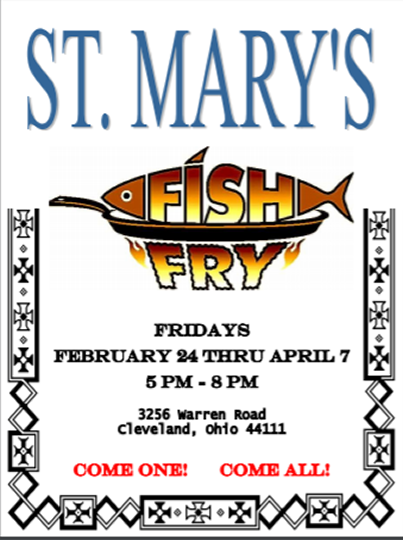 Copyright 2017 © St. Mary's Romanian Orthodox Cathedral