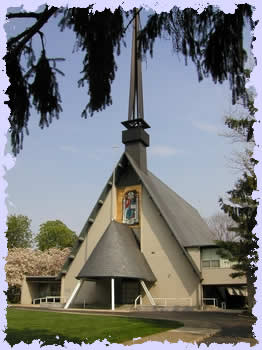 St. Mary's, founded in 1904, is the oldest Romanian Orthodox parish in the United States. Prior to the building of today's cathedral in Cleveland's Kamm's Corners neighborhood in 1960, the church's home was on Detroit Avenue in the old Romanian area of the city.
December 31st 2014
We wish you a blessed New Year!
Va dorim un an nou cu binecuvantari!
December 31st 2014
Many Years!
La multi ani!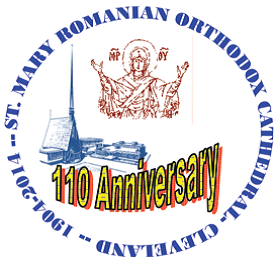 3256 Warren Road, Cleveland, Ohio 44111
A parish of the Romanian Orthodox Episcopate of America
www.roea.org

Copyright 2015 © St. Mary's Romanian Orthodox Cathedral